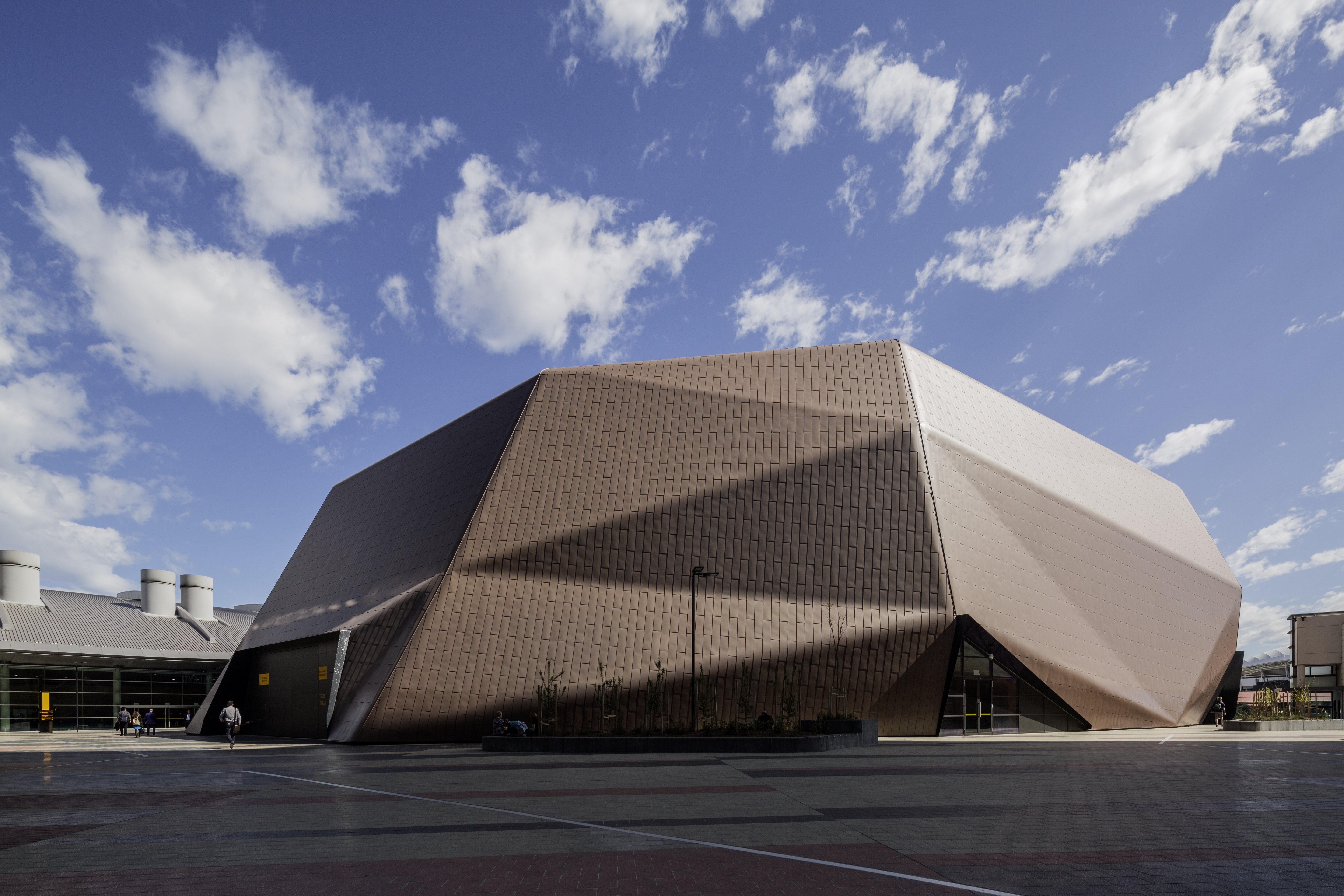 Originally established in 1986, the organisation now known as Cladding & Roofing is today a large family-owned business employing over 80 permanent staff. We're proud to be one of South Australia's most reputable roofing and cladding companies.
Over the years, we've built a solid reputation for providing complete roofing and cladding solutions for commercial and industrial applications across all industry sectors. We specialise in architectural façades, commercial and industrial roofing, plus roof and façade maintenance services.
Our management systems, our in-house manufacturing, and our substantial fleet of access and materials handling equipment place us firmly at the forefront of our industry. We take great pride in bringing experience, innovation, quality and reliability of workmanship to every project.
"Irrespective of the scale of works, Cladding & Roofing have delivered successful outcomes, with professionalism, on time and budget.

We recommend them for all roofing needs."

Michelle Richard, JLL Property and Asset Management – South Australia