WHS
Cladding & Roofing has worked extremely hard to develop and maintain a culture of Work Health and Safety excellence. All new employees are inducted into our company policies and procedures, and training requirements are identified prior to commencement. It's company policy for all new employees, regardless of experience, to undertake formal Height Safety Training prior to working onsite.
Safety Management
Cladding & Roofing Contractors is accredited with TQCSI QHSE Code:20013 Management System to ensure the safety of our people and yours. This accreditation provides assurance that our systems are not only among the best in the industry, but are also having a positive impact on the day-to-day operation of our business.
Please click here to view our WHS Policy and Certification.
---
Quality Assurance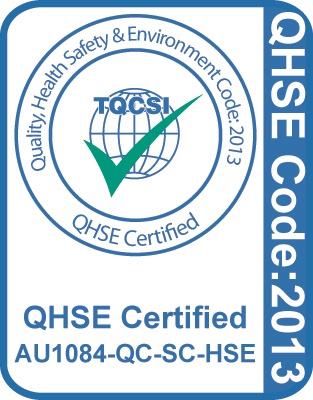 At Cladding & Roofing, our commitment is to consistently deliver high quality projects to our customers. Our Quality Management System assures that we make that happen — by providing good management, sound installation practices and effective quality control.
Cladding & Roofing's Quality Management System is accredited to TQCSI QHSE Code:2013 and is audited regularly using both internal and third parties to ensure compliance with legislation, regulations and codes of practice as well as specific customer requirements.
Please click here to view our QA Policy and Certification.
---
Environmental Management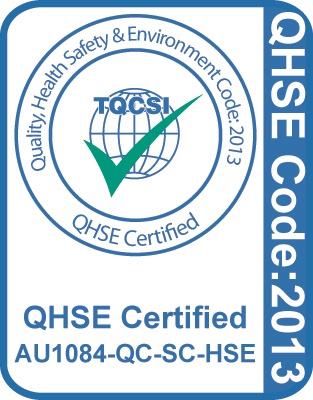 We're conscious that construction activities can have an adverse effect on the environment — which is why we've implemented best practice environmental policies and procedures to protect both the environment and our local communities. Our system is compliant with TQCSI QHSE Code:2013.
Cladding & Roofing provide training and awareness to our employees in the following areas:
Recycling
Use of materials that minimise environmental impacts in use and disposal
Reducing waste and consumption of resources of materials, energy and fuels.
Please click here to view our Environmental Policy.